NEWS
SAALTO®
SAALTO's online potato storage management platform is accessible on all digital media (PC, tablet and smartphone), anywhere in the world, 24/7.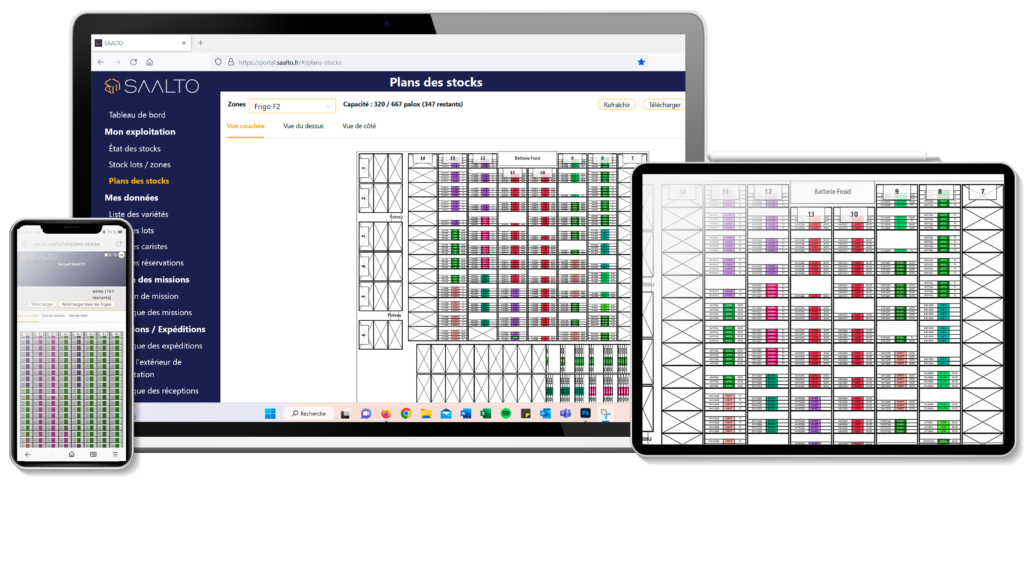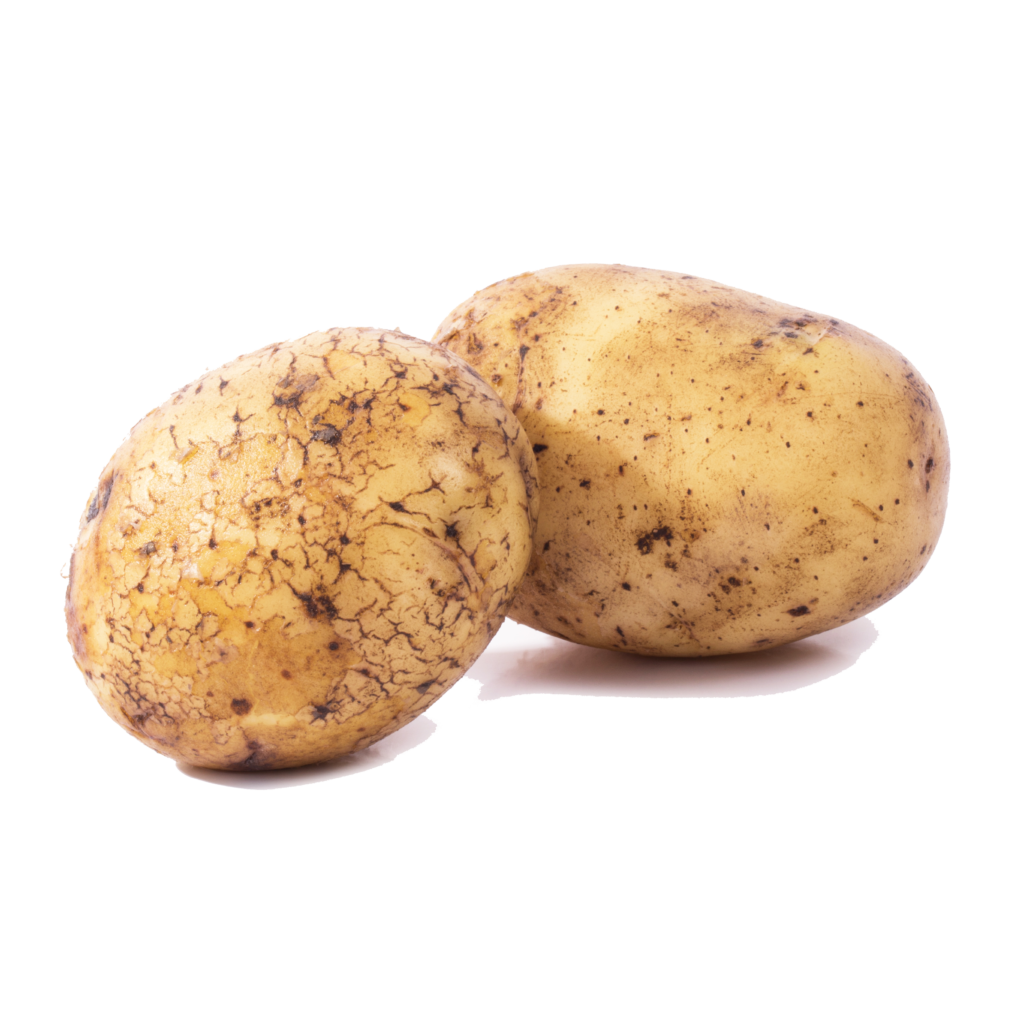 OUR SOLUTIONS
Discover the solutions offered by the SAALTO® system!
Save time, Manage your storage, Add value to your production, Secure your traceability, Improve your carbon footprint…
OUR CUSTOMIZED PROJECTS
Find out more about our custom projects currently in operation at various customer sites!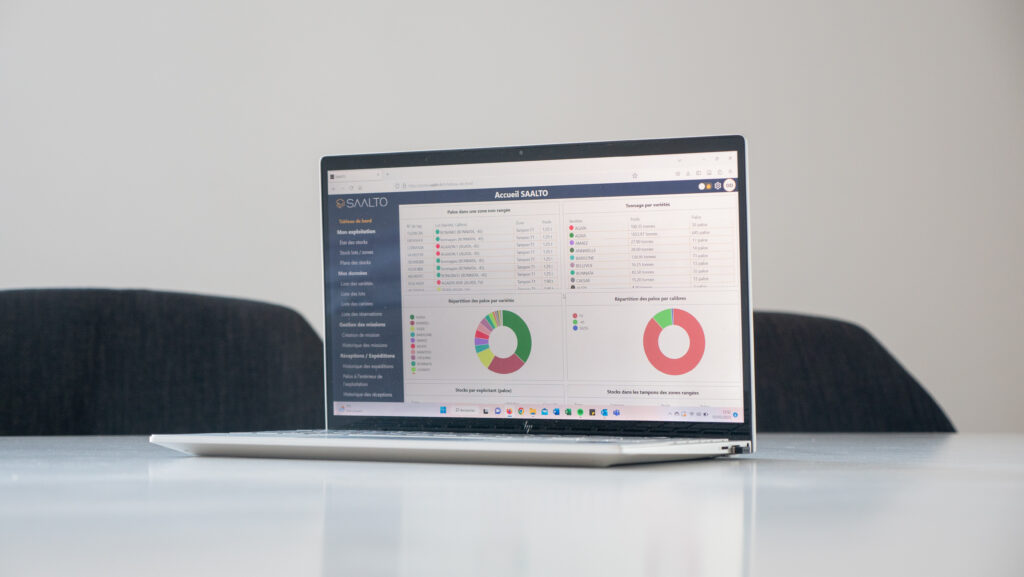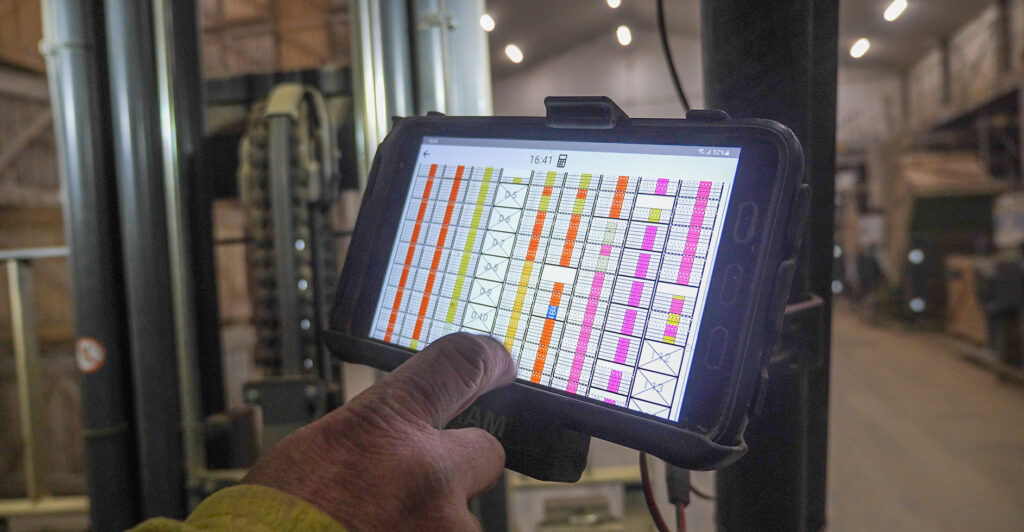 OUR SERVICES
Discover our Online and On-site Technical Support services, our Daily Reporting service, our upgrade services, our personalized support,…
Don't wait any longer, discover SAALTO®!